At the heart of every 3CX VoIP system is a Session Initiation Protocol (SIP) trunk. They carry the virtual phone lines that connect your 3CX system to the outside world.
That's why it makes sense to choose a provider with networks optimised to deliver a high level of performance within your VoIP set up.
Not all 3CX providers have their own SIP trunks, and we were concerned that our customers' systems wouldn't get an appropriate level of support from third-party infrastructure. So we set up our own service, and engineered it to provide the highest levels of reliability. When you connect your cloud hosted or on-premise PBX to a UFONE SIP trunk, your business will enjoy a higher level of resilience.
Designed from the ground up to be 'carrier grade'
Not all SIP trunks are equal. UFONE's core SIP infrastructure uses a purpose-built mesh architecture that allows any of its nodes to failover to any other node for continuity of service in the most testing of circumstances.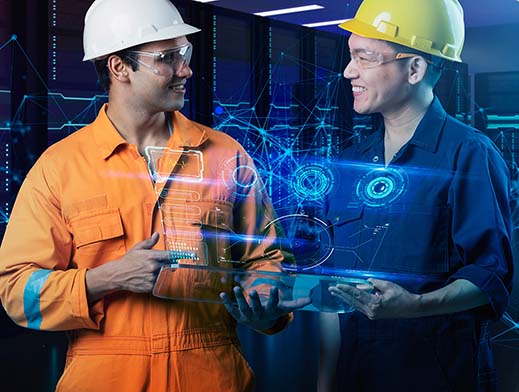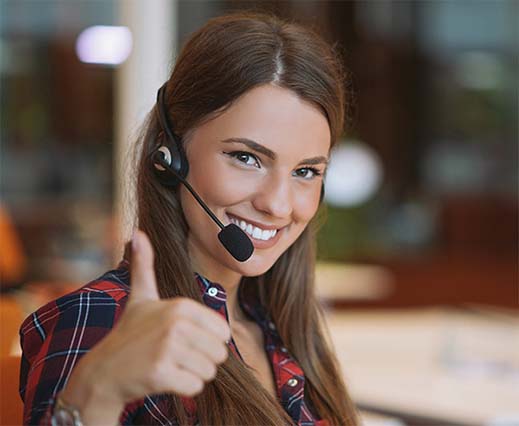 We take responsibility for reliability
Matching our SIP trunks with our phone service ensures the highest level of reliability, as well as quality of service. With end-to-end visibility and control over the network, we have the power to move fast if a fault appears. Another bonus: there's virtually no latency between our equipment because it's on the same core architecture.
UFONE makes it easy for you or your IT service provider to set up a VoIP system with our SIP optimised trunks. We provide our own number ranges in New Zealand, or you can port your number from another provider to us. Everything will work smoothly together, because that's our mission in life.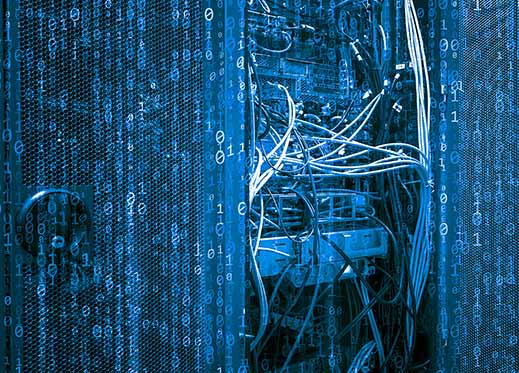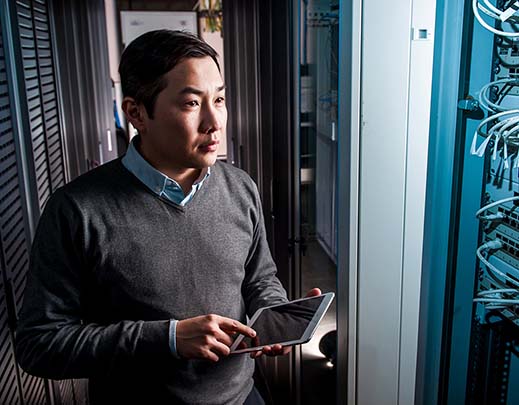 Trusted by independent 3CX certifiers
Because we have full visibility and control of the entire 3CX solution, we monitor and maintain the network proactively. UFONE's SIP trunks are regularly subjected to rigorous performance and functionality checks by both 3CX and our engineers, so you can be sure they'll deliver. That's what makes us a 3CX Preferred SIP Provider.
Get started now
It's easy to get set up with a high-performance SIP trunk from UFONE.
Want to get the VoIP IT Managers choose?
Got some questions?
We'll get back ASAP with the answers you need.