For high speed and exceptional reliability, choose UFONE Internet and data.
UFONE's Internet and data service is optimised to provide a super fast, highly secure connection for your VoIP business phone system. That's because our data circuits, SIP trunks and 3CX PBX components all reside on the same network. Say goodbye to the time lags, data throttling and high contention issues that may arise when different providers are cobbled together and calling the shots.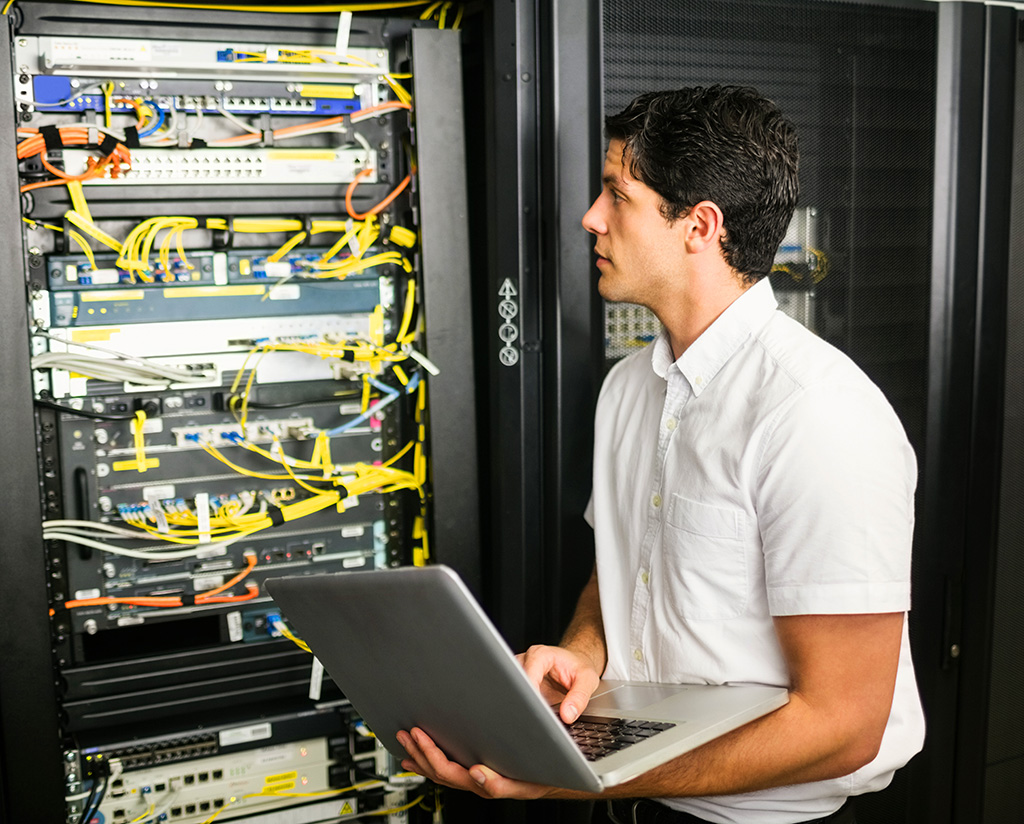 When a UFONE data circuit is coupled with our voice services, our engineers have end-to-end visibility from the user's phone device to telco providers in New Zealand and around the world. This enables instant troubleshooting if there is an issue anywhere on the network.
UFONE delivers the ultimate in reliability with a 4G Failover Service. Interruption to data and voice comms can mean business downtime & lost sales, dissatisfied customers or public safety issues. 4GFAILOVER! uses 4G LTE wireless networks to help keep your critical applications online or to support temporary or remote locations. So if your data feed is lost for any reason at all, your phone network will not go down.
Get started now
It's easy to get set up with Internet and data from UFONE.
Want to get the VoIP IT Managers choose?
Got some questions?
We'll get back ASAP with the answers you need.