UFONE helps your organisation unleash the power of
Microsoft Teams.
Some businesses need to use Microsoft Teams for real-time collaboration, file sharing and online video. And now you can complement its functionality with UFONE's affordable and highly reliable VoIP connection. 3CX Version 18 now natively supports Microsoft Teams offering a cost-effective alternative to Microsoft 365's Calling Plan.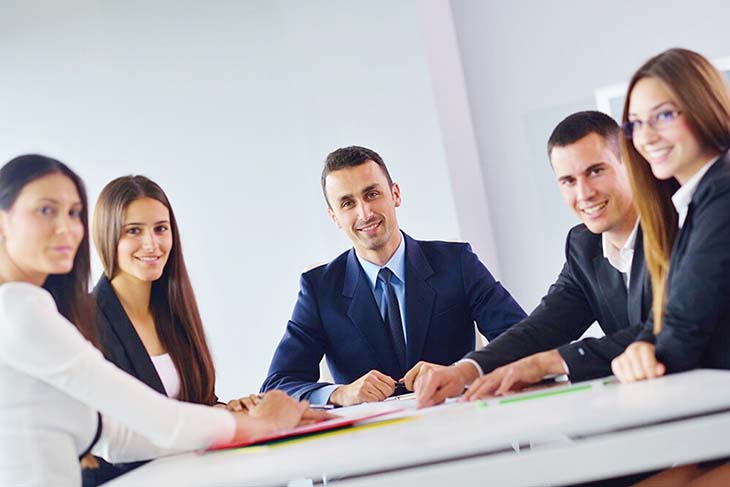 A UFONE business VoIP connection includes full compliance and connectivity for your Microsoft Teams set-up via direct routing. With a Microsoft-certified Session Border Controller (SBC), we'll provide a seamless and secure interface between your users and our dedicated SIP trunk – the indispensable infrastructure that connects your VoIP system to the outside world.
With the Microsoft Teams phone system integration, users can call out via 3CX SIP trunks, leveraging low-cost domestic and international tariffs offered by UFONE. 3CX provides a seamless unified calling experience both for 3CX users dialing Teams users and for Teams users who can dial out through an interface they are already familiar with. More importantly, administrators can benefit from a full-featured PBX that's much easier to use and configure than Teams. This includes contact center features such as advanced call queues, reporting, call routing, and more.
Because we own and manage our own SIP trunks, we can guarantee their security and reliability. It's the smart way to keep your lines of communication operating at full strength with a strong Teams component.
Get started now
It's easy to integrate your Teams users with UFONE's VoIP and SIP trunk infrastructure.
Want to get the VoIP IT Managers choose?
Got some questions?
We'll get back ASAP with the answers you need.